The Impact of Minority Stress on Assessment and Diagnosis of Gender and Sexuality Minorities helps clinicians better understand how minority stress impacts assessment and diagnosis of gender and sexuality minorities.
The course will define The Minority Stress Model, review concepts of construct bias in assessment tools, implicit bias of clinicians, historical bias within the field of psychology, and the impact this has on assessment and diagnosis. 
Objectives for this course:
Identify four sources of minority stress experienced by gender and sexuality minorities  

Define three forms of bias displayed by clinicians when engaging in diagnosis and assessment of gender and sexuality minorities

Name three ways clinician can approach assessment and diagnosis from a gender and sexuality minority affirming lens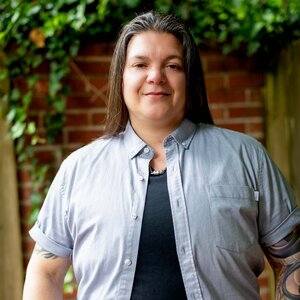 Hi, I'm Nick Marzo. I use he / him / none pronouns.
Nick Marzo, MS, LPC, LMHC, CST, CPCS, NCC, CCMHC (he/him/none), is a white, transmasculine, genderqueer professional counselor and AASECT Certified Sex Therapist with 20+ years experience. Nick blends his unique lived and clinical experience to provide in-depth information and passionate humanity to the course.
The Impact of Minority Stress is geared towards the therapist who wishes to re-examine bias in psychology, in the therapy room, and within the clinician with a goal for clinicians to be aware and to move toward having an affirming and accessible space for minority clients.
F.A.Q.
Who should take this course?
This course is designed for licensed therapists seeking to improve on a basic knowledge of minority stress in professional and clinical implications.
How long do I have access to the course?
Course materials are available indefinitely, including any updates to the course.
What do I do if I have a question?
Our instructors value the connection with students and will do everything we can do improve your experience. If you have questions you can reach us at any time via email at [email protected].
What do I do if I have a complaint or grievance?
Asynchronous courses do not issue refunds at this time. Refunds will not be issued due to technical limitations of the student.
Grievances, questions, comments or concerns should be directed to [email protected] Should your grievance or concern not be addressed to satisfaction please contact [email protected] or [email protected] for additional support and assistance.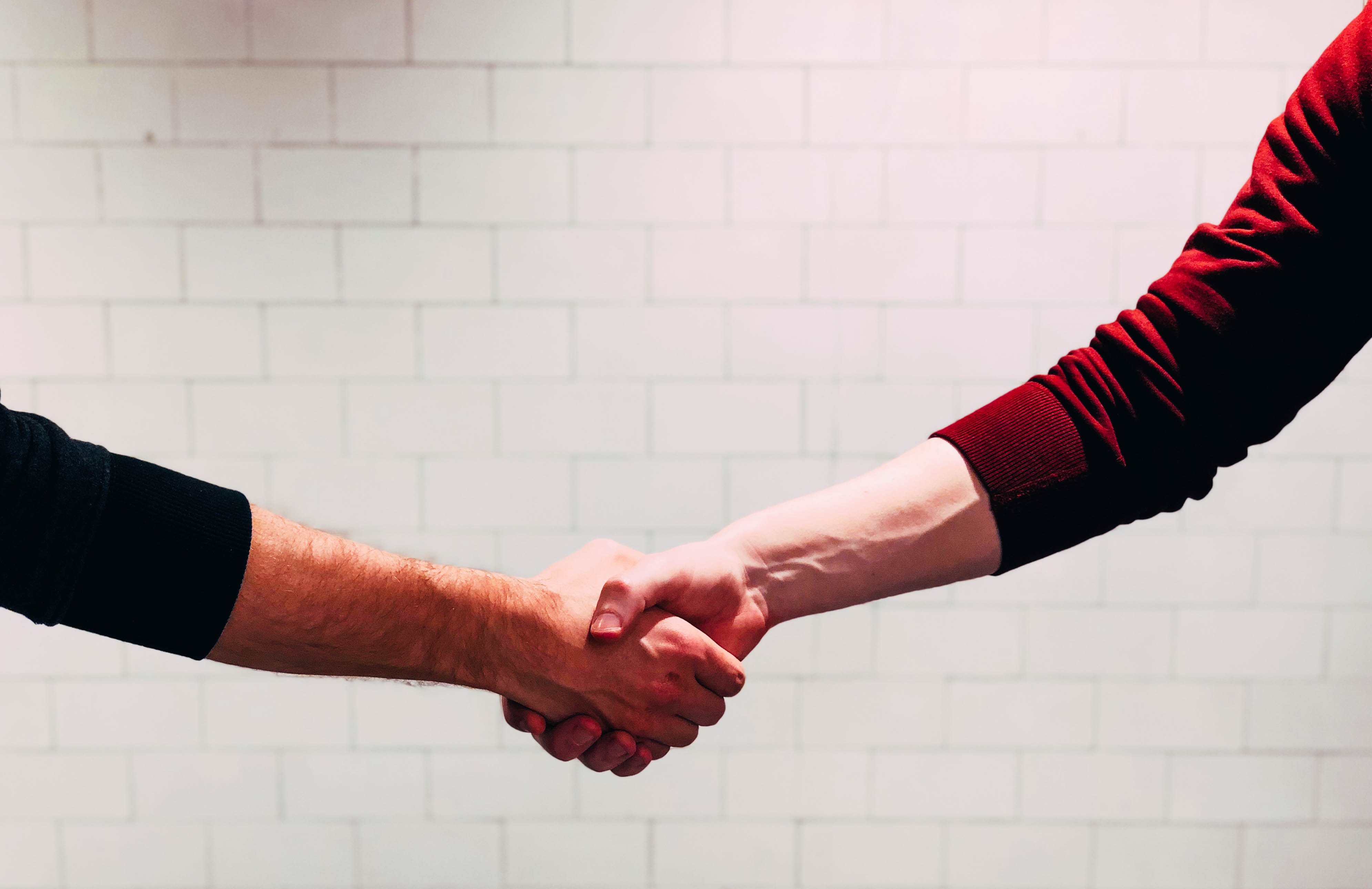 "Great course! I gained so much knowledge and my mind was opened. ... Great pace and presented in an easy to learn format. Keep doing the great work you do. "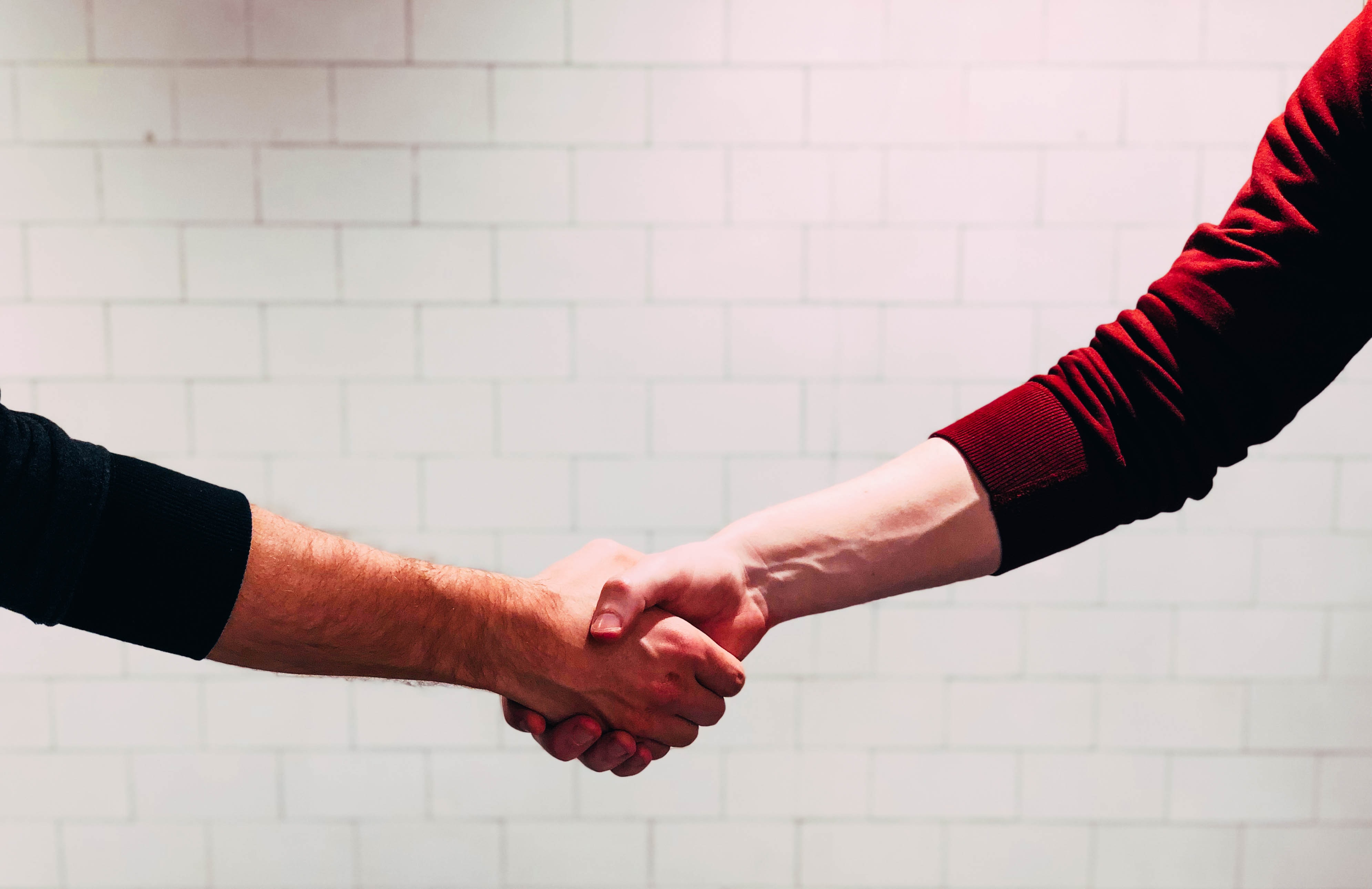 "Nick brought humility and gentleness to the presentation while simultaneously challenging us all to look at our biases and contemplate the experience of constant stress on members the of GSM community. ...I came away with practical knowledge of how to better support my GSM clients."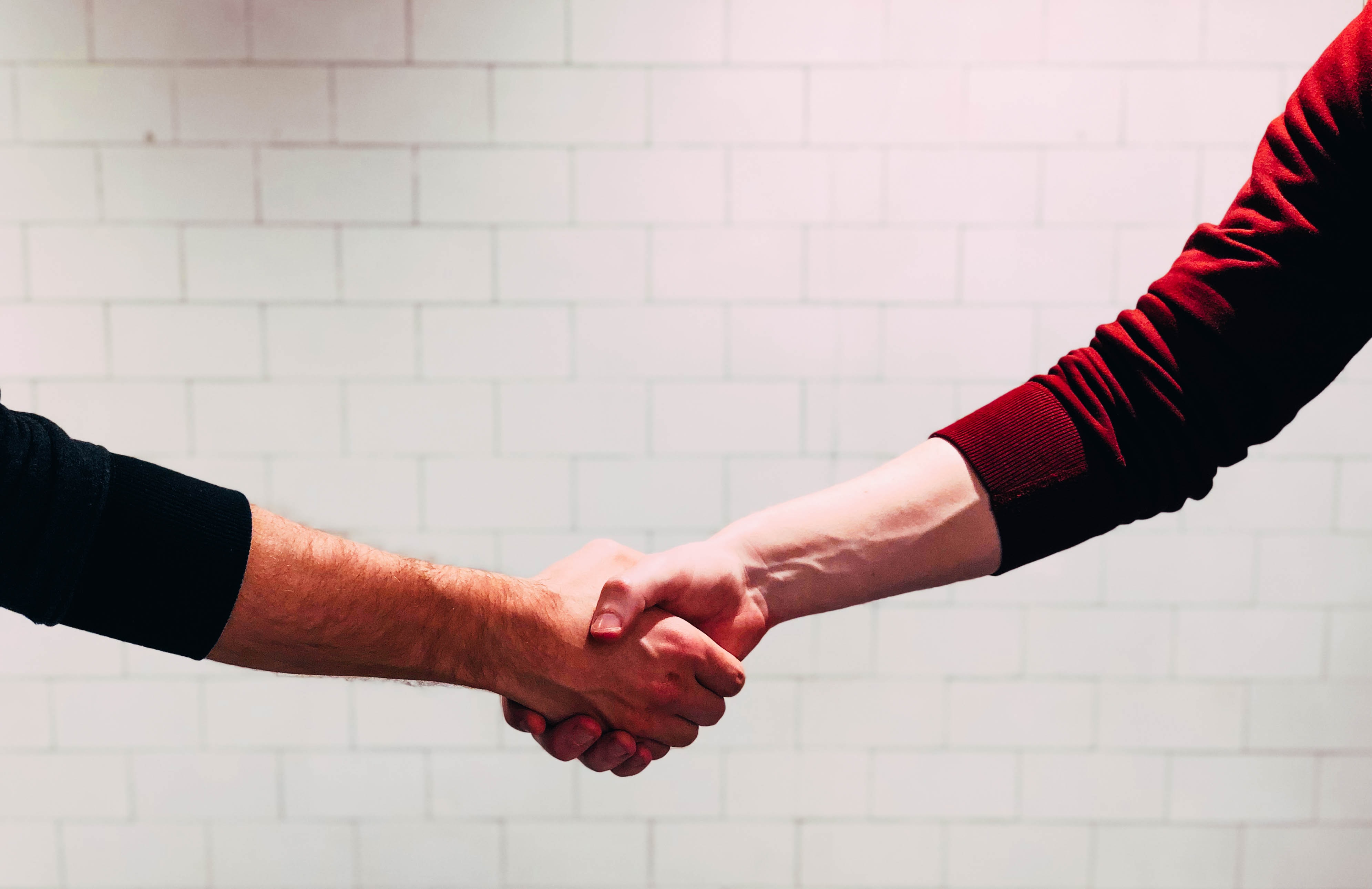 "Personally delivered important information. This course should be a must for all counselors and therapists!"