Clinicians are consistently taught to avoid dual relationships in the counseling and supervision relationship. But is this truly avoidable when so many of us choose to serve our own communities?
What happens when you live in a rural area and the only supervisor in your area also attends your church? What happens when you are in recovery and your clients are as well? How do you handle when you serve a marginalized group and you are also a member of the same marginalized group?
This course is specifically designed for clinicians who have chosen to work with clients with whom they have shared identities.
This course harnesses the experience of over 2 decades of practice as a clinician and a supervisor specifically serving marginalized and under served groups.
Through the use of case examples and critical thinking we will identify strategies for recognizing and managing dual relationships using the ACA and AASECT Codes of Ethics. 
Objectives for this course:
Define Dual Relationships within the counseling and supervision settings
Identify counseling profession beliefs around dual relationships that may be conflictual when serving minority groups, subcultures, and small communities
Identify strategies for recognizing and managing dual relationships in small community settings (i.e.. rural towns, recovery spaces, sub-cultures, etc.)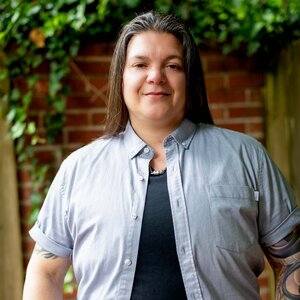 Hi, I'm Nick Marzo. I use he / him / none pronouns.
Nick Fuentes, MS, LPC, LMHC, CST, CPCS, NCC, CCMHC (he/him/none), is a white, transmasculine, genderqueer professional counselor and AASECT Certified Sex Therapist with 20+ years experience. Nick blends his unique lived and clinical experience to provide in-depth information and passionate humanity to the course.
Addressing Dual Relationships is geared towards the therapist who works, lives, and moves within spaces of small towns and marginalized communities. This course springs from personal experience Nick has accumulated and the passion he has for serving the needs of specialized communities while maintaining a sharp awareness of dual relationships.
F.A.Q.
Who should take this course?
This course is designed for licensed therapists and Certified Processional Counselor Supervisors seeking additional information about navigating dual relationships.
How long do I have access to the course?
Course materials are available indefinitely, including any updates to the course.
What do I do if I have a question?
Our instructors value the connection with students and will do everything we can do improve your experience. If you have questions you can reach us at any time via email at [email protected].
What do I do if I have a complaint or grievance?
Asynchronous courses do not issue refunds at this time. Refunds will not be issued due to technical limitations of the student.
Grievances, questions, comments or concerns should be directed to [email protected] Should your grievance or concern not be addressed to satisfaction please contact [email protected] or [email protected] for additional support and assistance.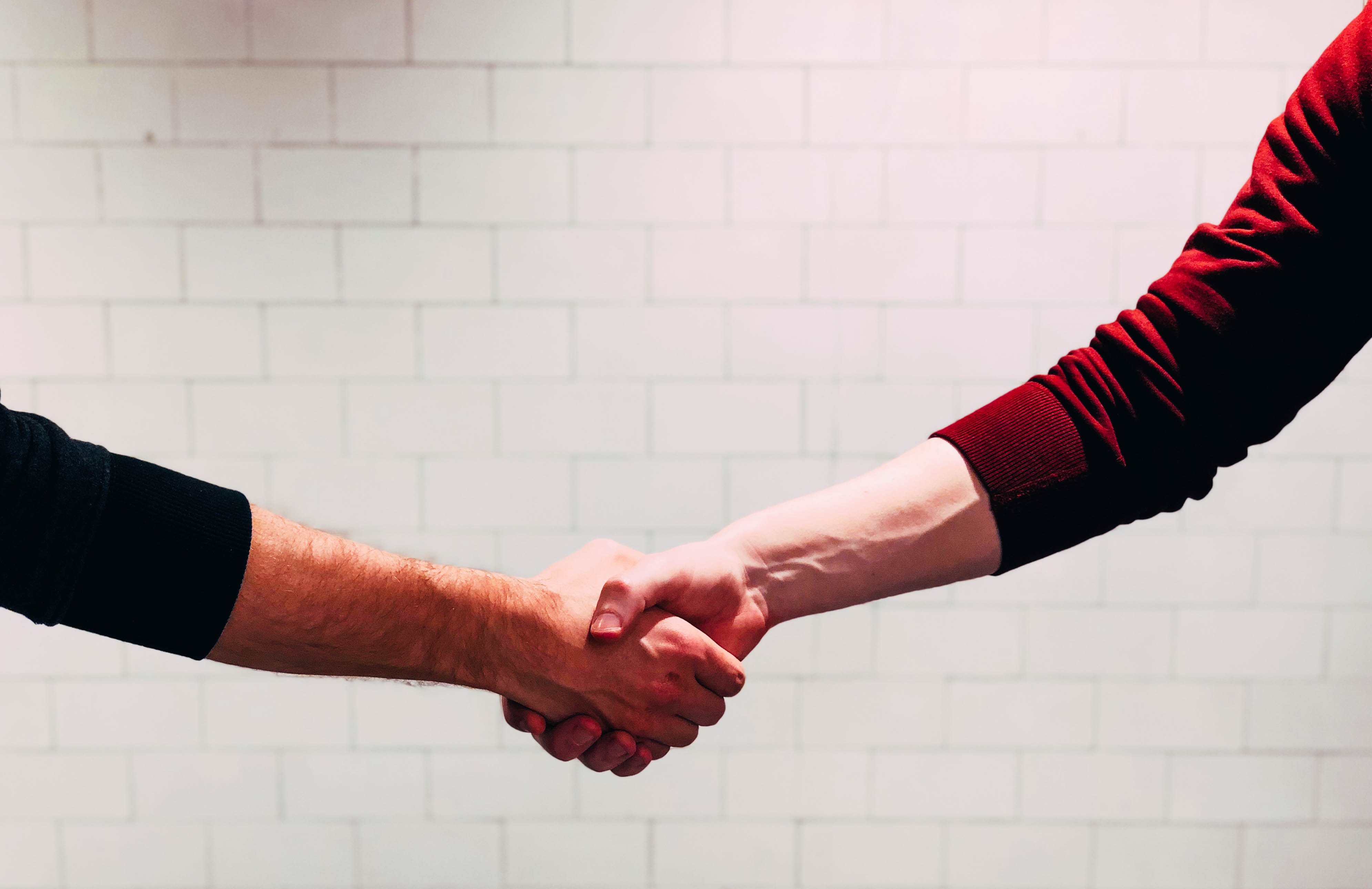 "Great presentation and excellent training."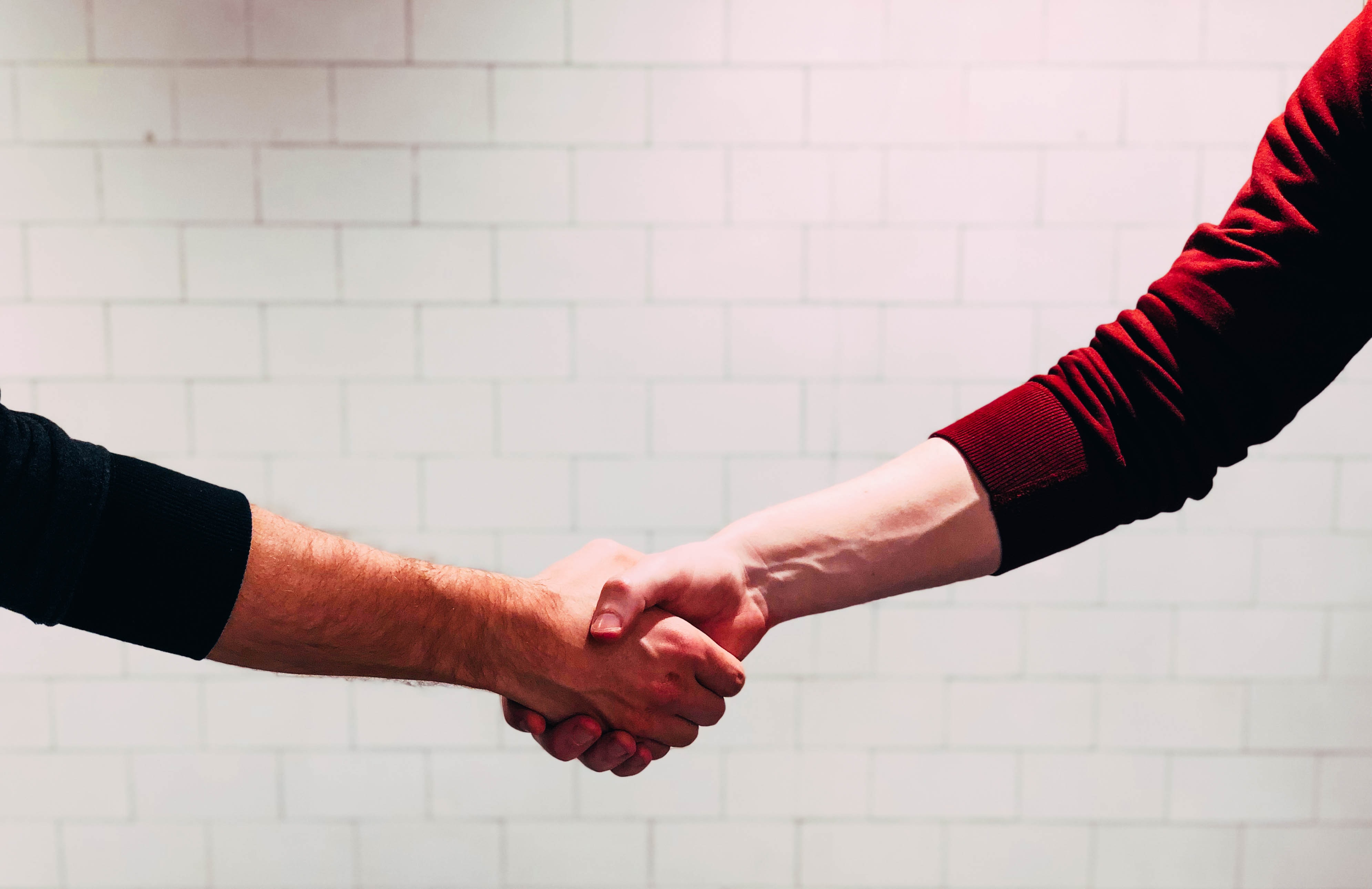 "I appreciated this training tremendously and it has enriched my personal and professional growth."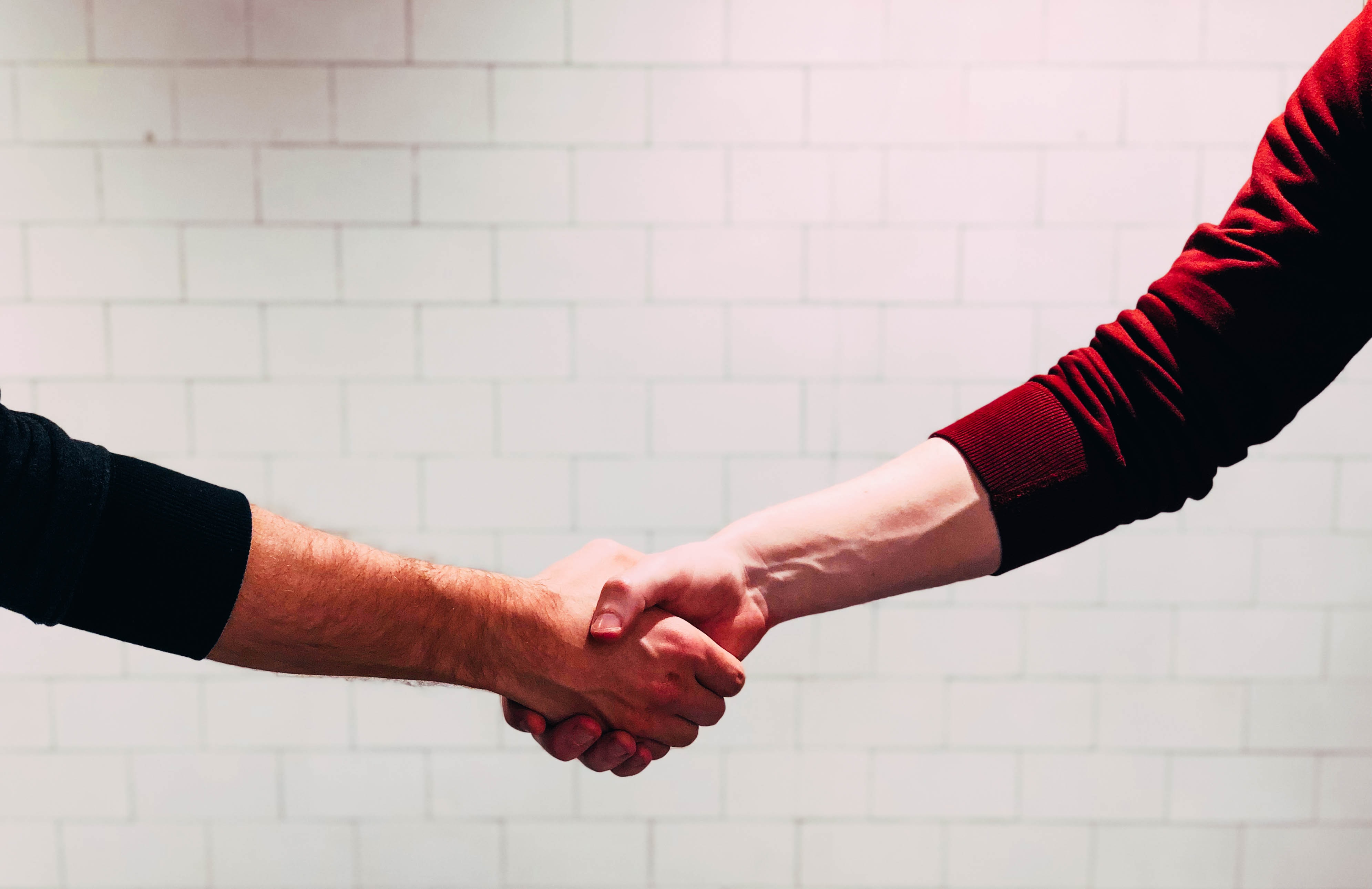 I am so impressed how Nick handled this course. I learned a lot from this workshop and plan on taking more workshops offered by Modern Path.