The mission of Modern Path is to promote access to quality behavioral healthcare for individuals who identify as part of a gender, sexuality or relationship structure minority (GSRM).  
Continuing Education training for behavioral health professionals is one way that we meet this mission. We have trained hundreds of clinicians throughout Georgia and Florida and this school is our opportunity to share that knowledge and experience far and wide.
What makes our school unique from the others?
We hire instructors from marginalized communities who have both lived and clinical experience in the topic area they are teaching
We commit to affordable training with tiered payment structures based on the value
All of our courses provide video, printable handouts and captions to accommodate varying learning styles and needs
Continuing Education Credits are from National Certification Boards ensuring portability for many of your licensing and credentialing needs
It is our hope that we will become your go to place for learning foundational, intermediate and advanced topics that will help you better facilitate your clients journey clients as they walk down their path of growth, healing and recovery.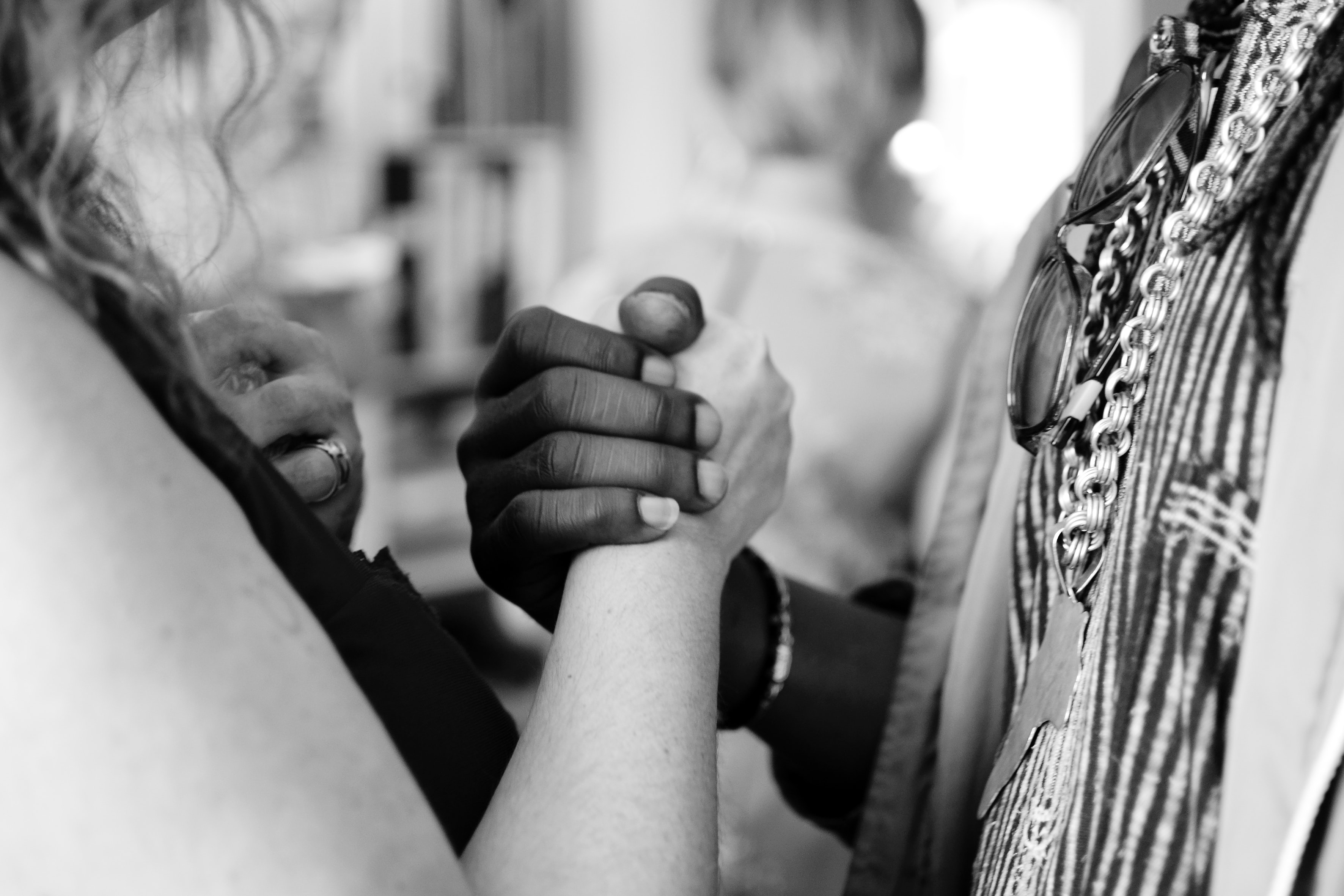 "I really feel more prepared and valued learning that while I am "accepting and open," I still have so much more room to grow to be an affirming space for my clients. I valued Nick's perspectives on his lived experience and how that strengthened the material delivery and wisdom. … Thank you very much for challenging me to stretch and supporting my growth to becoming a more affirming clinician."
-Jennifer B .
"Y
ou were clear, insightful, personable, vulnerable, open, inclusive, and responsive in addition to being very knowledgeable and skilled.

"



- D.A.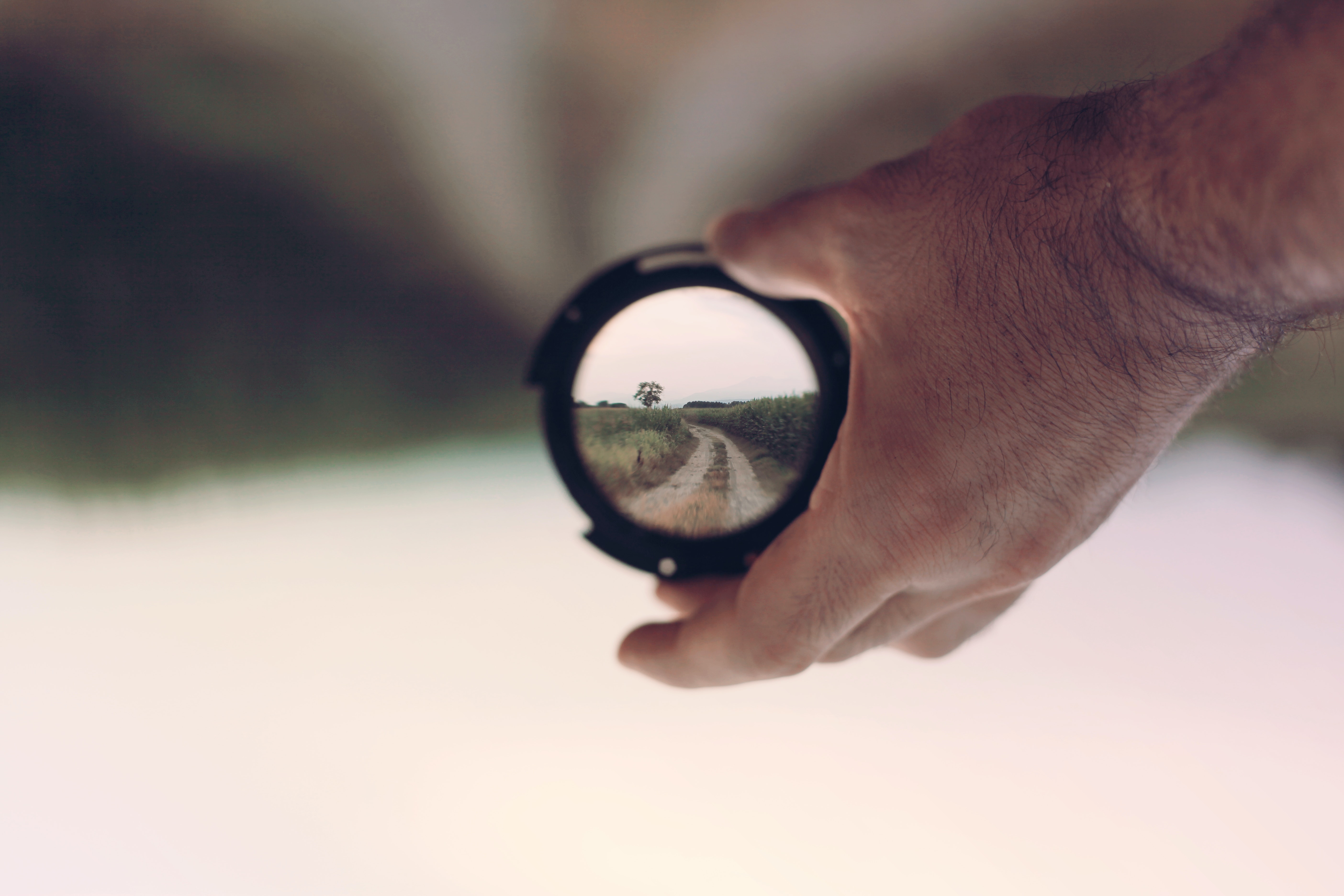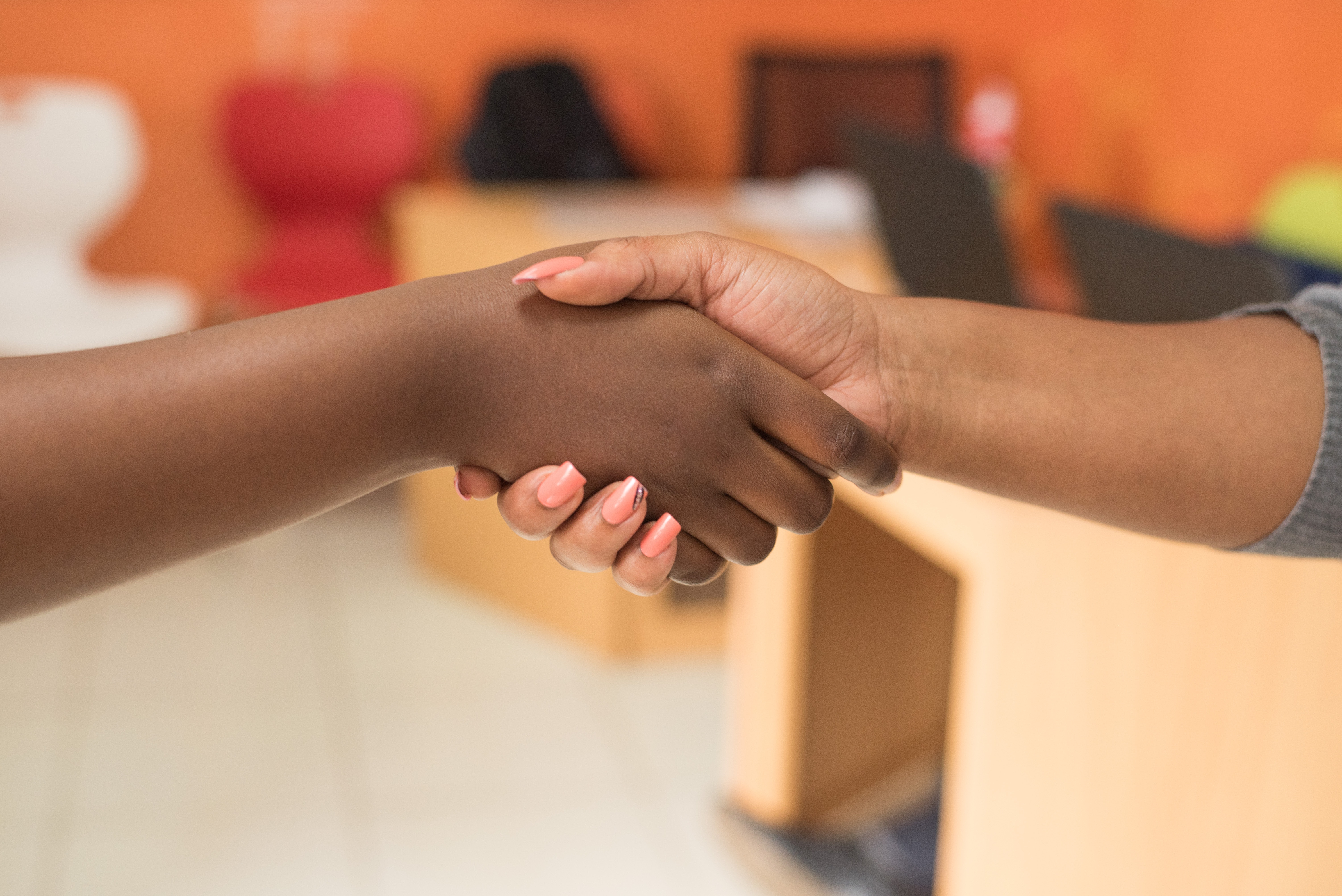 "This was a good refresher of foundational knowledge ... I greatly appreciate it being taught by a person who identifies in the trans community."
-- Student, 2020